Category:
Events
Nature Spirit Visions events and appearances.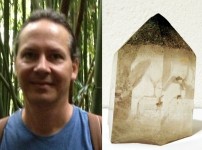 Welcome to naturespiritvisions! Enjoy the holographic self reflection experience. Check out the calendar!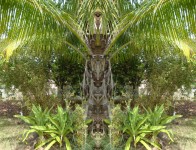 We will be presenting Nature Spirit Visions and the Holographic Self Reflection experience with Light and Sound at the Dolphin Touch Wellness Center in Kapaa, Kauai (HI) on Saturday 04/25/2015 from 4PM to 8PM We are looking forward to meeting you!